About Us
SUMER Sunideri Ltd. was esrablished to produce artificial leather in year 1984. Production of Covermaterials started in late 2000's, as a fact of market demands.
We are glad to offer a wide range of PVC Coated Paper & Coated Fabric products with competitive prices.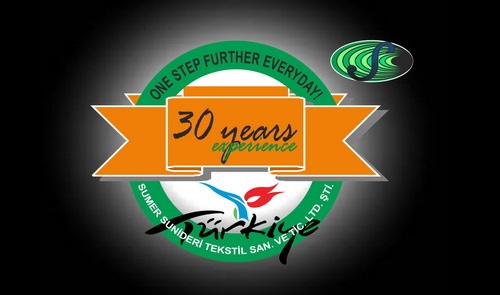 Proud of Quality & Success
SUMER SUNIDERI Ltd. is a leading manufacturer of PVC Coated Papers, Skin Cloths and Coating on various types of cloths & fabrics. Every order is taken as a special request, so it is tested while production to ensure about its finish quality & glueing performance. Sumer Sunideri Ltd. is also proud to offer special colors that even not exist in product catalogue upon request.
Our principles are to follow workable, durable, effective and tuned production rules. Thank you all, for being with us for over 30 years!
We produce with Sincere
A special touch to every single piece...
SUMER COVERMATERIALS are being produced for best finishing results both in munuel and fully automic processes.
SUMER Ltd. also offers custom solutions for extraordinary requirements for special projects.
As a steady principle of SUMER Ltd. and due to the privacy policies, we do never share information with third parties